Little Imps Tour 2022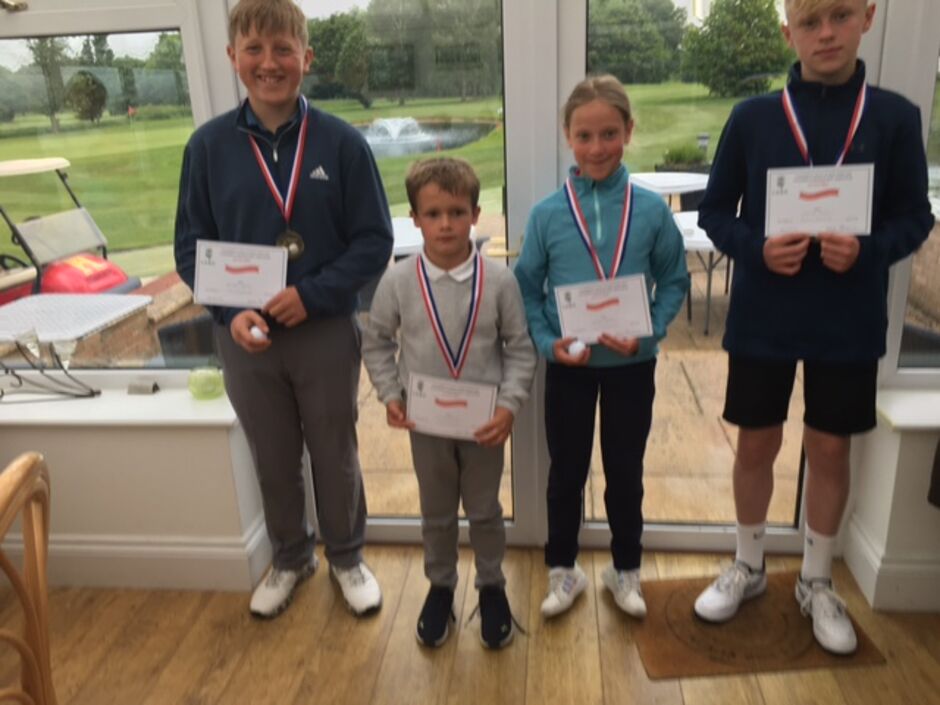 Blake Smith, William Varcoe, Megan Bussell, Finley Scott
--------------------------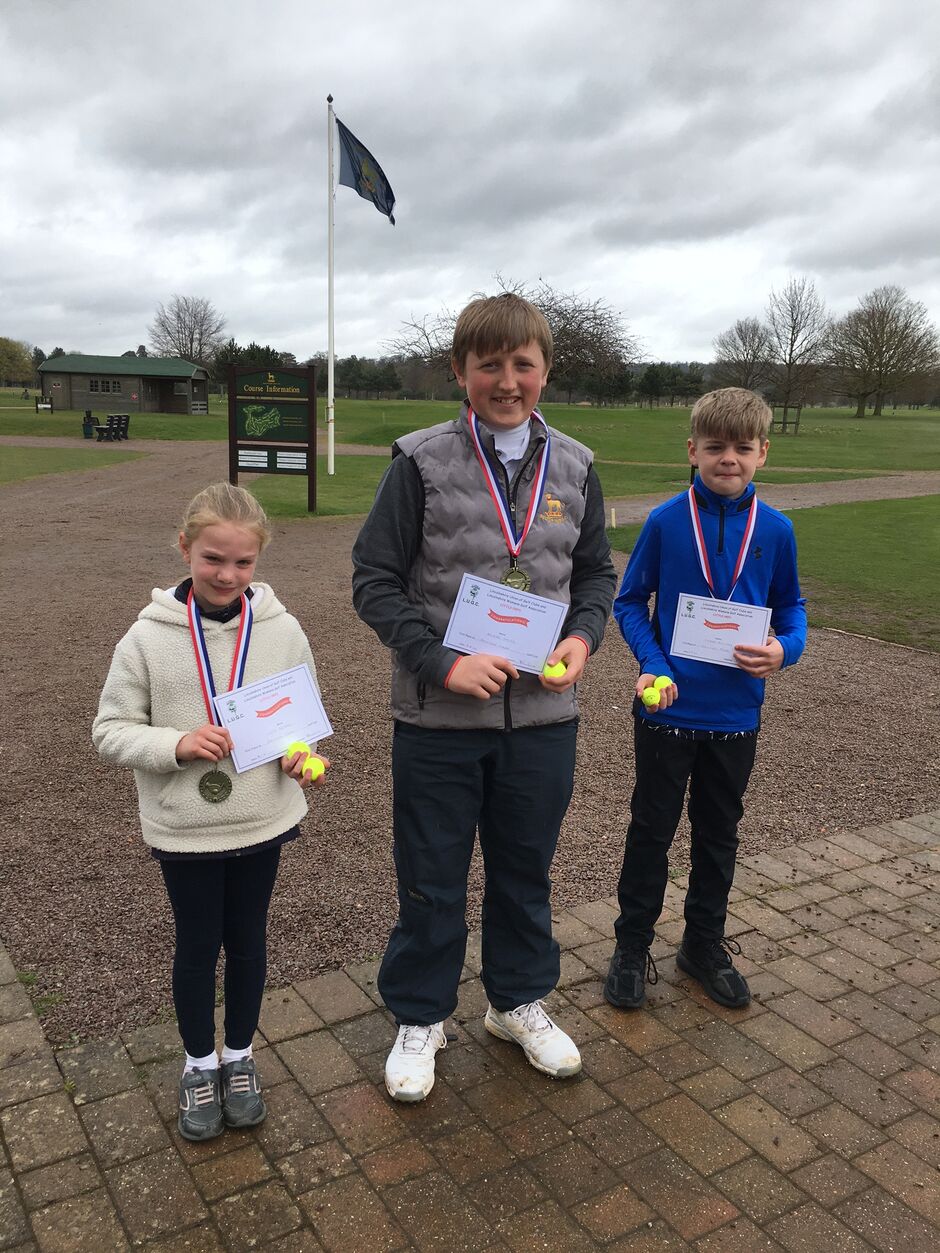 Louis, Blake, Thomas
-------------------------------------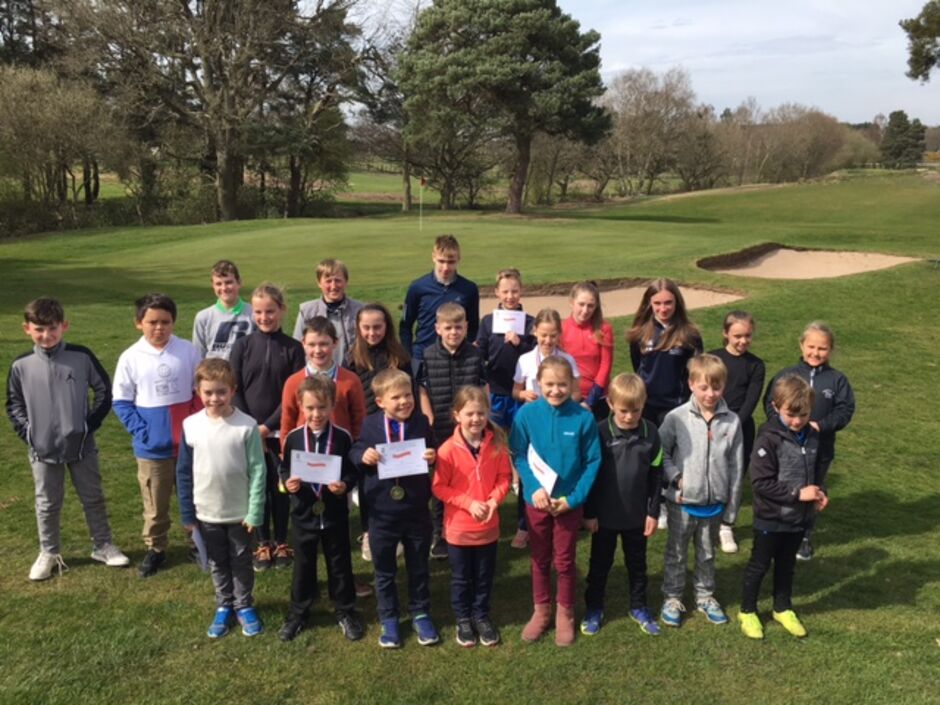 All the competitors on the day
----------------------------------------------
----------------------------------------------------------------------------------------------------------------------------------------------
The Tour is a series of six 9 hole events for youngsters who are just entering the game of golf. Boys and girls between the ages of 6 and 14 are welcome whether they have a handicap or not. The events are simple, enjoyable stroke play competitions. The dates and venues for 2022 are as follows : -
Monday 4th April - Belton Park Golf Club - 11.00 am..
Monday 11th April- Market Rasen Golf Club - 11.00 am.
Monday 30th May- Pottergate Golf Club - 11.00 am
Monday 25th July - Ashby Decoy Golf Club - 11.00 am
Monday 8th August -South Kyme Golf Club - 11.00 am.
Monday 22nd August - Kirton Holme Golf Club - 11.00 am
Play will be in groups of two or three and a relative should be with each player to help with recording the score, managing equipment and offering encouragement. There will be modest prizes for achievements - please dress smartly and avoid jeans and trainers on the course and in the Clubhouse. Refreshments and meals are available after play. The cost will be £4 per event or £20 if playing in all six events. Please complete the ENTRY FORM ABOVE and return to Trevor Ireland, 6 Dovedale Close, Grantham NG31 8EA together with your payment. Please ring Trevor Ireland on 01476 565297 or Peter Rogers on 01507 354355 with any questions The information will be retained by Trevor Ireland for one year. It will be shared by L.U.G.C., L.W.G.A. and England Golf. If you are in agreement with this policy please add your signature at the bottom of the application Entry Form.
---
Little Imps Tour
2021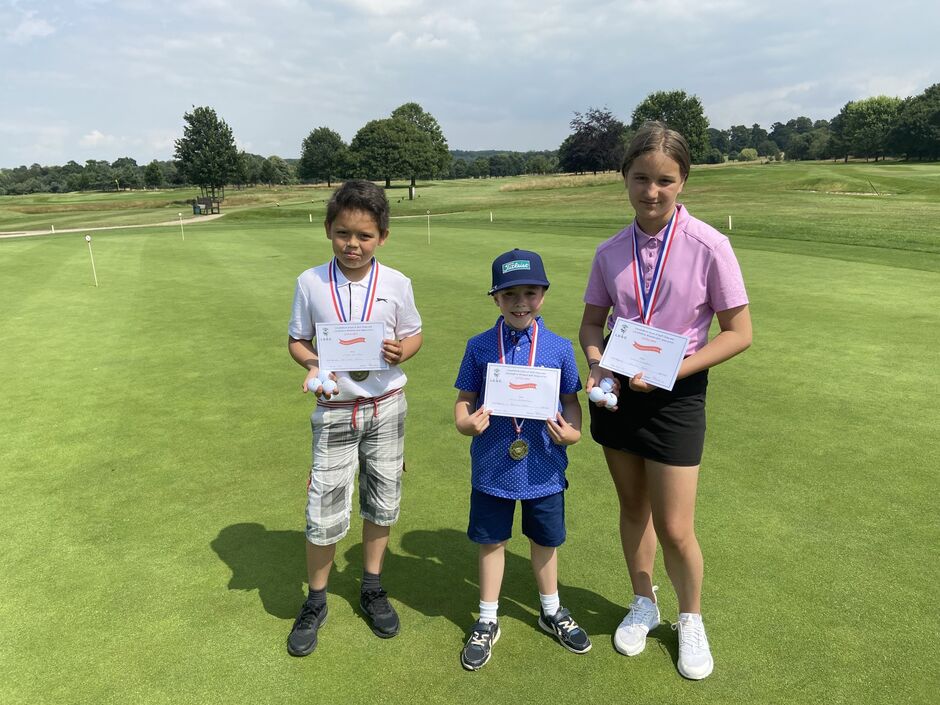 Winning Texas Scramble Team
----------------------------------------------------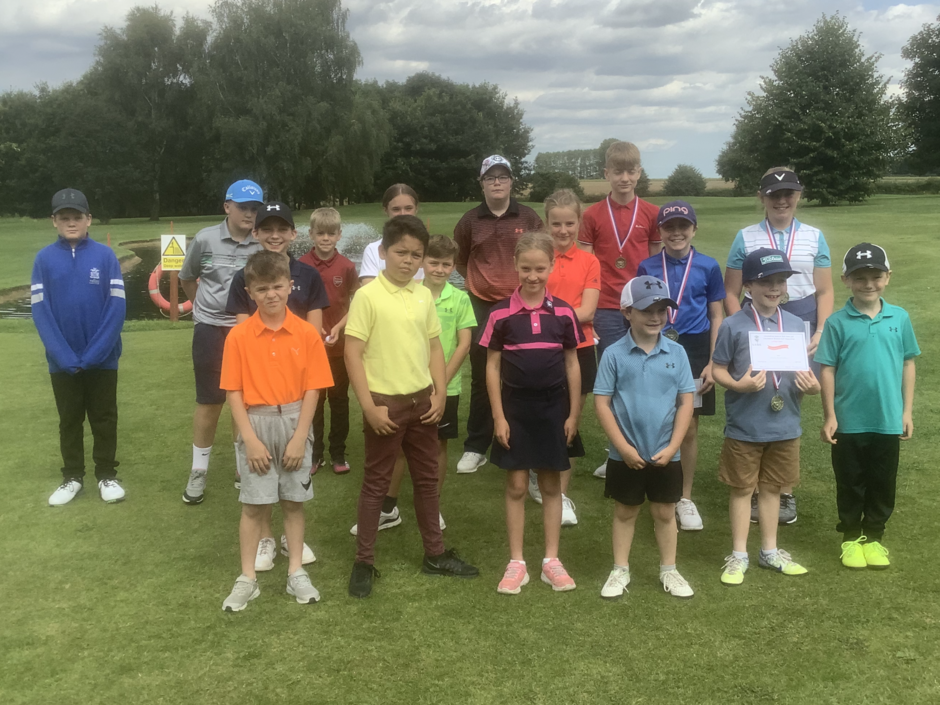 Little Imps Players
------------------------------------------------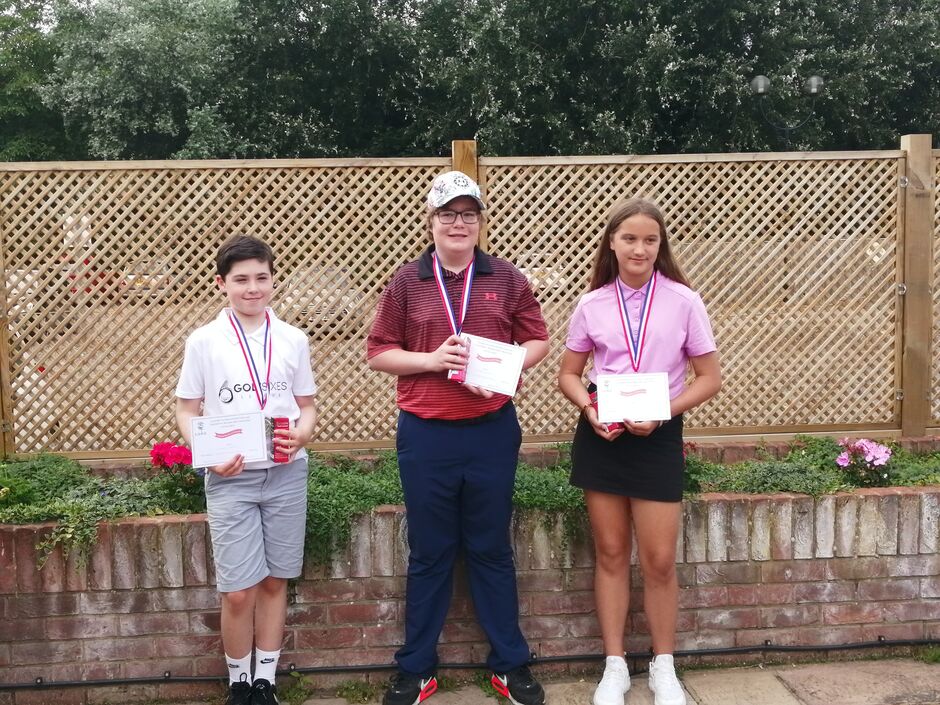 Winning Team
----------------------------------------------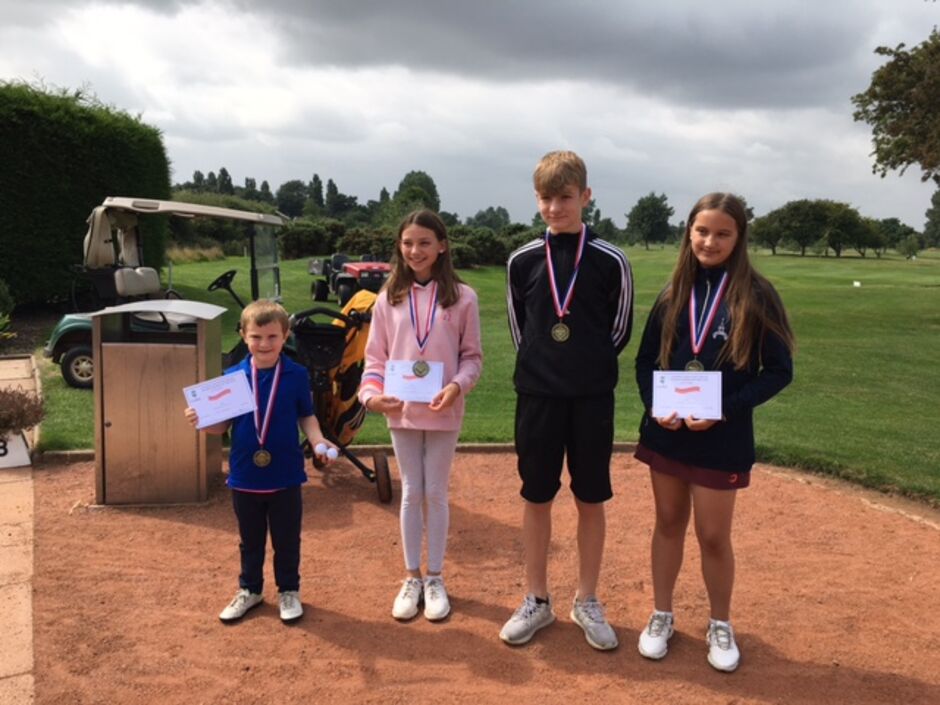 Winning Texas Scramble Team
-----------------------------------------------
Little Imps Players